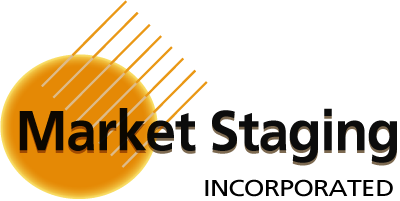 Welcome to our Market Staging Inc. (MSI) Geo-Health Pages.
The MSI Helix Analytics listed below are synthesized from over 100 million web search and CMS MedPAR records (FY 2003 - FY 2007). Mortality and Complication risk adjustment values generally follow AHRQ risk adjustment methodology.
MSI offers the listed analytics in the interest of public policy and hospital based quality improvement.
Notes:
Each Regional Market Staging analytic displays top volume cities/towns for the State by volume of diagnosis and procedures.
Diagnosis and procedure volumes for each cities/town is 'rolled up' from respective hospitals within each area
Only hospitals that contract with CMS Medicare are included.
Cities/towns with better outcomes (mortality/complication rates) and higher market share trend down and to the right.
FOR MORE INFORMATION PLEASE CONTACT US AT JFOSBURG@MARKETSTAGING.COM OR 1.714.508.7832
more to come...